zodiac Signs
Tomorrow Horoscope for 11th September Monday, 2023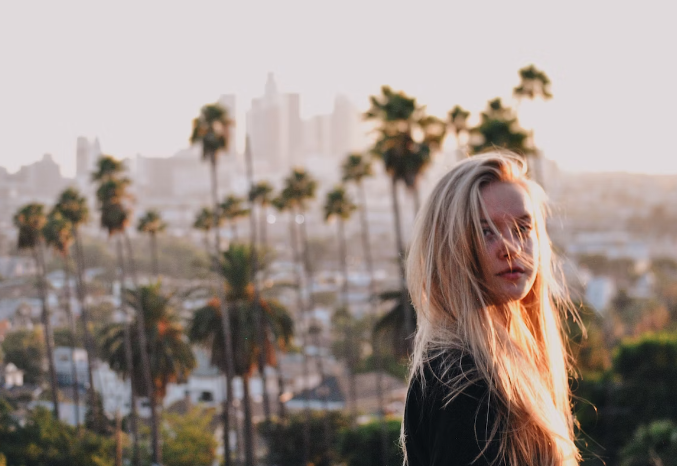 To find out what the stars have in store for you 24 hours in advance, consult your free horoscope for the next day and compare these forecasts with your horoscope for the day!
ARIES – Horoscope
Aries, the stars are in your camp today! It's time for gentleness, you have bouts of romanticism that will satisfy your other half….
TAURUS – Horoscope
Your love life is not easy, you should expect to encounter problems. Are you looking to be the center of attention…
GEMINI – Tomorrow's Horoscope
Your ego has a preponderant place in your relationship. If you are not in a relationship, you are quite open to new…
CANCER – Horoscope
As a couple, the desire to understand things and the authenticity you demonstrate will be appreciated by your partner. You are romantic…
LEO – Horoscope
You are currently loving life as a couple. You are in heaven in the relationship you have with your partner!
VIRGO – horoscope
This day could be complicated. Tensions could resurface within your relationship: you could come close to breaking up…
LIBRA – Horoscope
You are particularly inclined to a beautiful meeting. You have a tendency to take things very seriously, and the expectations you…
SCORPIO – Horoscope
This is an opportune time for flirtation over a meal. To love is not to possess! Beware of behavior that would suggest that others…
SAGITTARIUS – Horoscope
On a sentimental level, poorly aspected Venus puts obstacles in your way. Try to give adequate consideration to the point of view of…
CAPRICORN – Horoscope
Starting a new relationship out of simple curiosity could have unpleasant consequences. You are careful and your protective instinct…
AQUARIUS – Horoscope
You appear to be extroverted, almost extravagant. You become fully aware of the importance that your partner holds in your…
PISCES – Horoscope
Don't mix love and worry: if you worry too much, you could scare away those around you. Right now, love must have…