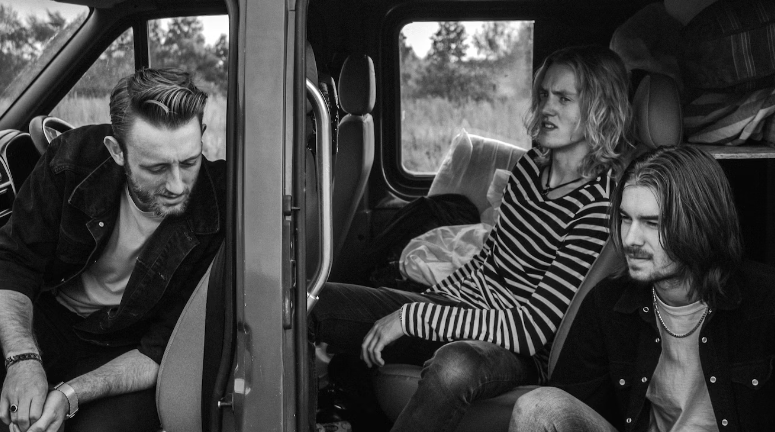 To find out what the stars have in store for you 24 hours in advance, consult your free horoscope for the next day and compare these forecasts with your horoscope for the day!
ARIES – Horoscope
Aries, the stars are in your camp today! You could show idealism in the relationship you have with your…
TAURUS – Horoscope
This is an opportune time for a meal as a couple. Brand new relationships could experience some difficulties and not the least…
GEMINI – Tomorrow's Horoscope
You appear expressive, almost eccentric. You might realize that your attitude in your relationship is not in line with your beliefs.
CANCER – Horoscope
You become fully aware of the importance that your partner holds in your existence. Single, you enjoy flirting and…
LEO – Horoscope
You are experiencing a moment of calm on the sentimental level, you could even feel a slight boredom. Your need for freedom is very strong,…
VIRGO – horoscope
On the heart side, the weather is not good. Your ego has an important place in your relationship. The time is not favorable for…
LIBRA – Horoscope
This day could be complicated. It is best for you to avoid starting a new relationship at this time. Loving is not…
SCORPIO – Horoscope
Given the current astral atmosphere, there are obstacles to be expected on the heart side. You are rather cerebral, for games of seduction including…
SAGITTARIUS – Horoscope
You might be rigid. You take full advantage of your situation while knowing what you want.
CAPRICORN – Horoscope
You are currently loving life as a couple. You are entitled to well-deserved peaceful moments on a romantic level, take advantage of them…
AQUARIUS – Horoscope
You need to be the center of attention, maybe even noticed. It's time for gentleness, you have bouts of romanticism…
PISCES – Horoscope
Venus is by your side today! Right now, love must have meaning, comedy is not for you. You express your affection…