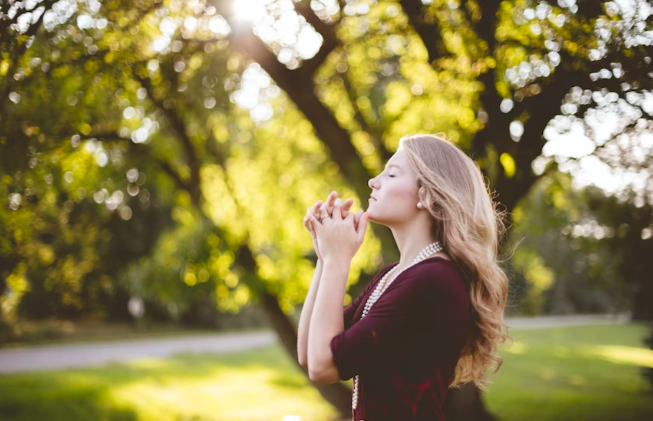 To find out what the stars have in store for you 24 hours in advance, consult your free horoscope for the next day and compare these forecasts with your 

horoscope for the day!
ARIES – Horoscope
You live days of serenity on the romantic level, you could even feel a slight boredom. Your need for freedom being very marked,…
TAURUS – Horoscope
The relationship you have with your partner is a pure delight. Starting a new relationship out of simple curiosity could be…
GEMINI – Tomorrow's Horoscope
Given the current astral climate, there are obstacles to be expected on the heart side. If you feel at an impasse with your significant other, wait…
CANCER – Horoscope
You are cautious and your protective instinct is very present. Expect a nice encounter.
LEO – Horoscope
You are pleasant, almost eccentric. Single, you enjoy flirting and a few games of seduction without necessarily looking…
VIRGO – horoscope
Sacred challenges await you in your love life; It's a good time to take stock, to find ways to improve….
LIBRA – Horoscope
As a couple, the desire to understand things and the honesty you show will be appreciated by your partner. Are you looking to be…
SCORPIO – Horoscope
You are found to have a pleasure that is difficult to circumvent, which nevertheless contrasts with your possessive inclination. It's a good time for banter…
SAGITTARIUS – Horoscope
Life in your couple is very serene and you are full of optimism. Your ego has a prominent place in your relationship.
CAPRICORN – Horoscope
You are full of sweetness. The atmosphere is spoiling and this raises fears of a stormy moment for your relationship as a couple: you feel…
AQUARIUS – Horoscope
This day could be complicated. Problems passed over for a long time in your couple could resurface. He…
PISCES – Horoscope
Single, a meeting is unlikely today, but you love beautiful things: a well-thought-out outfit or a trip to the museum could…