zodiac Signs
5 Signs of Men Who Will Treat Their Partner Like a Queen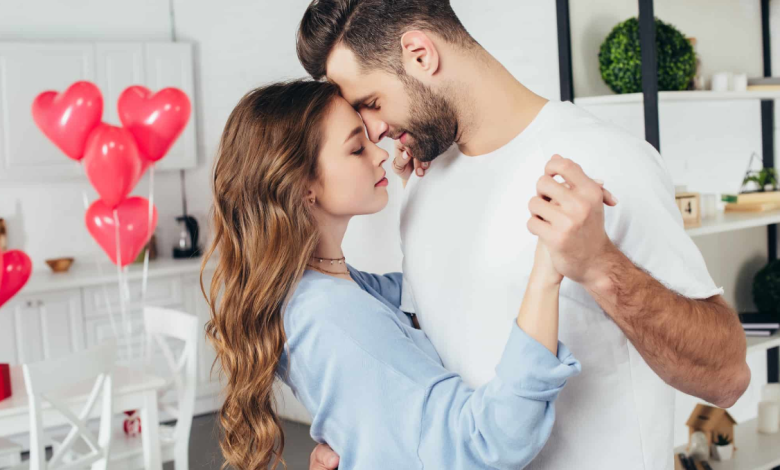 Let's be honest! What woman doesn't want to have a partner who treats her like the most important person in the world?
Certainly, nothing is more beautiful than a relationship full of love and happy moments! And since few men can be what you want, the stars help you discover five zodiac signs that attract with their tenderness and steadfastness.
Tauruses can be extremely passionate
Although they have a strong personalities and every time they manage to easily impose themselves in front of a large group of people, the natives of the Taurus sign are incurable romantics. Sensitive when it comes to relationships and very loving, they never miss an opportunity to offer tender gestures. Taurus is also known for their loyalty and respect in a relationship, qualities they constantly show.
Cancers know how to attract attention in a unique way
Very sensitive, attentive, and romantic, Cancer men know exactly what to do to please a woman. Another priority of theirs is, of course, family life. And because they simply end up idolizing their partner, they don't miss any opportunity to give her numerous surprises out of the ordinary. Whether they give her gifts she would never have dreamed of or surprise her with unique declarations of love (Cancers being extremely creative and expressive in their approach), Cancers know exactly what to do to shine in the eyes of their partner.
Capricorns want a suitable partner
The natives of this sign are always willing to brag about their life partner, so they bring her compliments whenever she is in front of the family or a group of friends. Moreover, Capricorns are receptive and support their partner at any cost when she is in a delicate situation. In essence, the relationship with a Capricorn man can be likened to the value of wine. The older it is, the better and more priceless it becomes.
Aquarians are not easy to approach, but they love deeply
With a special personality, particularly charismatic and passionate, Aquarians easily attract any partner they want. They are tempted to build lasting relationships with them, relationships from which they will learn their whole lives. With unusual hobbies and an insatiable desire for adventure, the natives of this sign fascinate almost every woman they meet. However, do not forget to be rational and not exaggerate just for the sake of being the center of attention.
Pisces create truly special relationships and amaze their partners with their steadfastness
They love passionately, are steadfast, and create extremely close spiritual bonds with their partner. Moreover, Pisces are very good at offering support and consolation to their partner when she feels unhappy and defenseless. A specific aspect of Pisces is also the frankness with which they always manage to get out of a less rational confrontation.