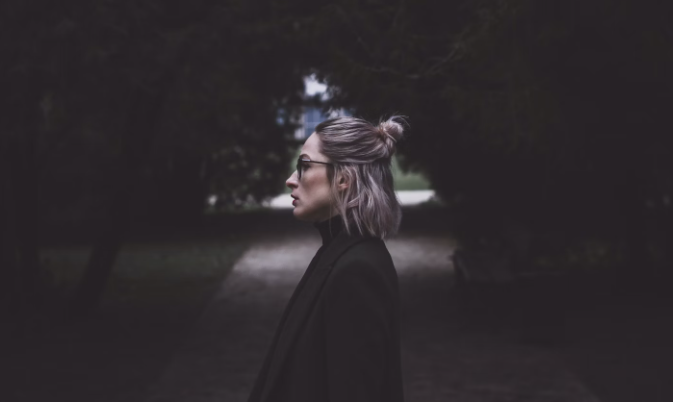 Discover what the stars are preparing for you this week financially and see what you can do to have more money!
Aries(March 21 – April 20)
Be careful with money this week.
Unexpected expenses could arise, so it is wise to have a financial safety net.
Avoid impulse purchases, stick to your budget and save for the future.
Taurus(April 21 – May 21)
Your financial situation seems stable, but avoid unnecessary expenses.
Stick to your budget and avoid impulse purchases!
It's a good time to save and invest wisely.
Long-term financial planning should be your number one priority.
Gemini(May 22 – June 21)
Financially, things are stable.
It's a good time to invest but do your research thoroughly before making any decisions.
Avoid unnecessary expenses, save for the future, and be prepared for unexpected financial challenges.
Cancer(June 22 – July 21)
Financial stability is obvious but avoid unnecessary expenses.
Save for future purchases and emergencies.
Investments made wisely can bring good returns.
Consult someone with experience if you want to make big moves that involve a lot of money.
Leo(July 22 – August 22)
Financially, things are going well for you.
Avoid spending wildly and focus on putting as much money as possible on the mattress.
Investments require careful consideration. Consult someone with experience before making any important decisions.
Long-term financial security should be your #1 priority.
Virgo(August 23 – September 22)
Financial stability prevails.
Stick to your set budget and avoid spending on others. Save for a stable future!
Don't make impulsive decisions when it comes to important investments or purchases. Consult with your family before any move you plan!
Libra(September 23 – October 22)
Your financial situation is stable, but avoid lending money this week.
Try to keep a balance between expenses and earnings and everything will be fine.
You might find yourself with an outstanding bill that you forgot about, but paying it won't be a problem for you.
Scorpio(October 23 – November 21)
When it comes to money, the advice of the stars is to trust your intuition this week.
The work you put in at work will be recognized and rewarded as expected.
Opportunities for advancement and even enrichment loom on the horizon.
Sagittarius(November 22 – December 21)
What awaits you in the future sounds exceptionally good both in terms of career and money.
The professionalism with which you carry out your work or the way you do business opens new doors for you.
Even if you don't get more money right now, it will happen soon.
Capricorn(December 22 – January 19)
Life could throw new challenges at you when it comes to money. And it's not good!
Unforeseen expenses arise due to unfortunate events.
As a result, if you have some money saved or someone owes you a loan, don't hesitate to call on this reserve fund to make life easier for yourself or a loved one.
Aquarius(January 20 – February 18)
Your financial situation is good, but not stable.
You may have a significant gain, which is not a permanent or constant income.
As a result, the stars advise you to do your little pleasures but also to put them aside.
Pisces(February 19 – March 20)
You don't have money problems, you manage to make a decent living and you are satisfied with your life.
If you are looking for a new professional challenge, opt to do something in parallel.
Don't kick what you already have, if you're fine the way you are.