zodiac Signs
Love Horoscope For The Week Of October 23 To 29.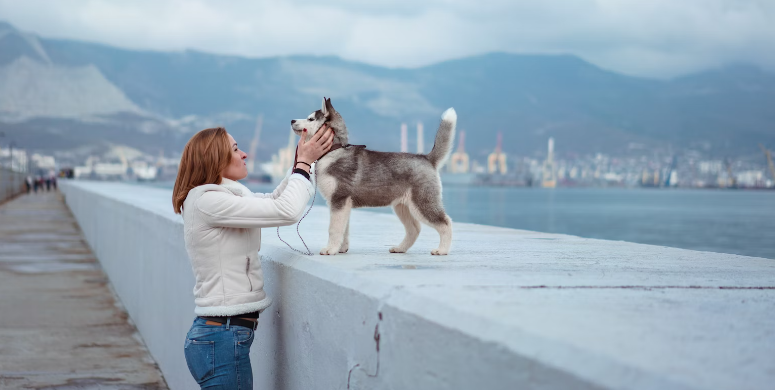 Find out what the stars are preparing for you this week on a sentimental level and see how to attract luck to your side!
Aries(March 21 – April 20)
When making any decision related to your relationship or marriage, use patience.
Because of the planetary movements, relationships would need some flexibility and space this week.
Unfortunately, some of you may become too demanding, which could be harmful to the couple.
Taurus(April 21 – May 21)
Not that you don't have your own problems, but this week, your spouse's health may need your attention.
For a relationship to be welded, it is important to be with your partner when he/she needs it. And the reverse is also true.
So, do what you can to make it good.
Gemini(May 22 – June 21)
You will have a very busy week in your personal life. Managing things according to priorities can help you simplify your life.
The stars advise you to avoid arguments and pointless conversations with your loved one these days.
If you've waited a long time to file for divorce, now is a good time to do so.
Cancer(June 22 – July 21)
This week, you need to exercise better control over your aggressive tendencies.
The stars advise you to maintain a balance between your personal and professional life, as some unwanted changes may occur in the couple due to the heavy workload and poor communication with your partner.
Some distance may appear between you and your loved one.
Leo(July 22 – August 22)
Be careful when making new friends this week.
It would be best to avoid getting into a new relationship as this can put you in a difficult situation.
Don't break your promises as this will play an extremely important role in your love life and marriage.
Virgo(August 23 – September 22)
This week there will be many disputes with your life partner.
A change is happening in your life and you are not able to manage it in a way that is good for you and gives you peace of mind.
Try to have an honest talk with him/her and tell him/her everything that worries you. Even if it's not the type to consume the way you do, chances are you'll get something that will make things better.
Libra(September 23 – October 22)
Not a good week for love.
If you are involved in a relationship, it will suffer greatly due to changes in the professional life of your partner.
You may not agree with a decision he makes, or more precisely, because he doesn't consult with you and doesn't care about your opinion.
Try to keep calm and let things settle themselves.
Scorpio(October 23 – November 21)
There may be miscommunication with your life partner this week and this may affect your relationship.
Planetary movements can bring you a sudden breakup, so you need to be polite and try not to hurt each other's feelings with harsh words.
If you are alone, a past partner will turn to you for help.
Sagittarius(November 22 – December 21)
Your ability to relate to your loved one can make your relationship even stronger.
If you are single, in the first days of the week you will meet someone who will attract your attention.
If you are in the midst of a divorce, a valuable piece of news or information can be beneficial to the process.
Capricorn(December 22 – January 19)
If you are involved in a serious relationship, there is a good chance that it will go to the next level this week.
Now is the best time to make significant decisions about the future of the relationship, so you might opt ​​to get married.
If you are already married, you will find that life as a couple has improved a lot lately.
Aquarius(January 20 – February 18)
This week will be fantastic for your love life.
Relationships with family will be excellent, which will have a beneficial effect on your life.
If you are single, there are chances to get close to someone who seems right for you.
Pisces(February 19 – March 20)
This week, there will be some pointless disagreements with those close to you.
If you can't control your emotions in the middle of this week, your relationship may suffer.
If you are single, the news that a former partner has serious health problems upsets you.