zodiac Signs
Tomorrow Horoscope for 12th September Tuesday, 2023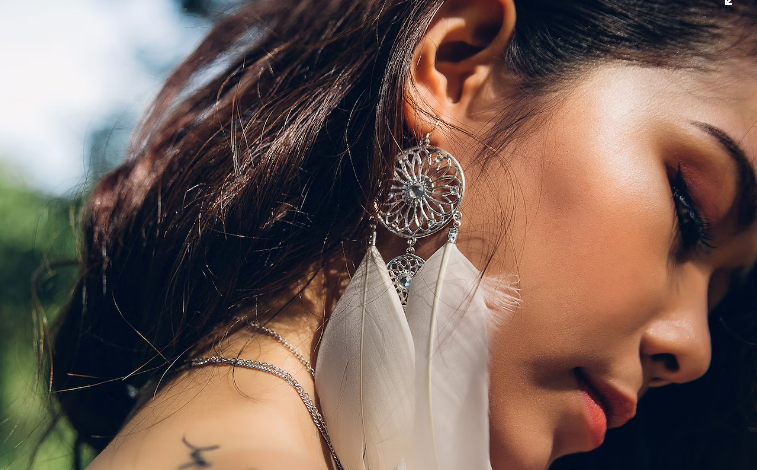 To find out what the stars have in store for you 24 hours in advance, consult your free horoscope for the next day and compare these forecasts with your horoscope for the day!
ARIES – Horoscope
As a couple, the curiosity and honesty you show will be appreciated by your other half. If you are not in a relationship, you are particularly…
TAURUS – Horoscope
Taurus, the stars are in your camp today! You measure and appreciate the affection your partner has for you. Single, you…
GEMINI – Tomorrow's Horoscope
You seek to be the center of attention, perhaps even to be adored. You appear to be communicative, almost extravagant.
CANCER – Horoscope
You are full of sweetness. You are cautious and your protective instinct is very strong.
LEO – Horoscope
Tensions that have been silent for a long time in the relationship you have with your significant other could resurface. Your…
VIRGO – horoscope
It is not recommended for natives of Virgo to start a new romantic relationship at this time. You are entitled to a peaceful period…
LIBRA – Horoscope
Going into a new romantic relationship out of sheer curiosity could be a dangerous game. Your relationship as a couple is exquisite.
SCORPIO – Horoscope
You are currently enjoying life as a couple. Now is the perfect time for a great meeting.
SAGITTARIUS – Horoscope
If you are not in a relationship, take advantage of outings with friends to meet new people. Your ego has an important place in…
CAPRICORN – Horoscope
You take full advantage of your situation while knowing what you want. You might be rigid.
AQUARIUS – Horoscope
Venus is by your side today! Single, you enjoy some games of seduction and banter without necessarily looking for…
PISCES – Horoscope
Don't confuse loving with worrying: if you worry too much, you could scare away your loved ones. You express your…