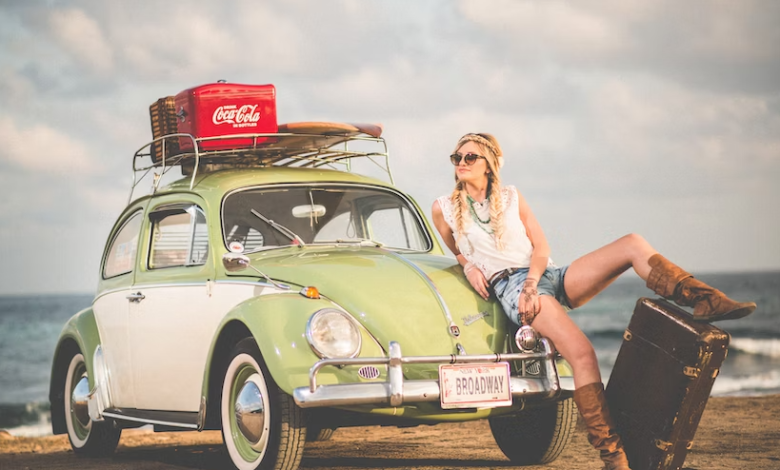 Discover what the stars are preparing for you this week financially and see what you can do to have more money!
Aries
In-laws or close relatives can give you a sum of money this week. The gesture will surprise you enormously.
This will be welcome in the context where some unexpected repairs will be needed in the house.
There may also be some health-related expenses.
Taurus
This week you may have some unexpected earnings, but also some unexpected expenses.
You will also be successful at work and, thus, you will be able to overcome some financial obstacles.
An advance will bring good money in your pocket, you will get rid of old debts and loans.
Gemini
This week is ideal for investments. Also, try your luck and buy a lottery ticket if you're feeling lucky.
On the career side, you discover that there might be a way to turn a hobby into a full-time job with income to match.
Give yourself time to think about it!
Cancer
If you have had a lot of expenses lately, now the waters may calm down and your financial situation will stabilize a little more.
However, you may have gone overboard with some purchases that you didn't realize at the time were unnecessary.
If you can, return some of the items you bought. You don't need all that!
Leo
This week, make sure you don't overspend. Don't abuse credit cards!
If you're thinking of taking a different career path, this week is ideal to start looking around.
You might get an offer right away.
Virgo
You are very lucky with the financial situation you have. Enjoy it and appreciate the things you are blessed with.
If someone tries to steal credit for your work, stand up for yourself. Being too passive won't help you climb the ladder.
You will not advance unless you fight for what is yours.
Libra
Try not to let other people's vacation plans make you feel jealous.
Even if your financial situation does not allow you to go where you would like on vacation, it is important to enjoy what you experience, not to be envious of what others experience.
Try not to let money cloud your mind. If you're stressed about this, set a budget and stick to it! Thus, you will be able to save some money for a future vacation.
Scorpion
You've been a little worried about money lately. Try to find a way to make managing your money easier.
Never go shopping without a list and a budget.
Career-wise, if you're looking for a job, you might not find what you want anytime soon.
Sagittarius
Investments will be a good idea this week.
If you have a business, you will have a very exciting time with a lot of potential customers.
When it comes to money, you need to find a better savings plan.
Capricorn
Unnecessary trips can cost you money losses this week. Also, don't befriend strangers, they can be thieves.
In terms of money, this week is not favorable for you. It is best to avoid new initiatives.
You should seek financial stability, strengthen your job position and business plan, and secure a peaceful future.
Aquarius
With little effort, you will solve complex money problems. It is a good week to resolve all misunderstandings.
Your income is probably satisfactory, and the stars say that your financial situation will improve even more in the near future.
Obstacles may be placed in front of you, but they are only attempts to make you stronger.
Pisces
If you are unemployed, you can receive a very interesting job offer this week.
If you are employed, a good period will follow, with promotions and salary increases.
So, when it comes to money, you're not doing too badly.