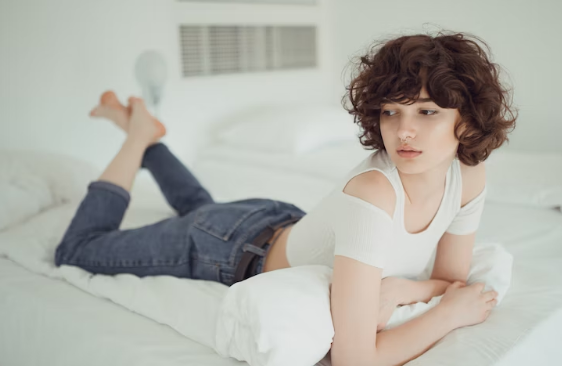 To find out what the stars have in store for you 24 hours in advance, consult your free horoscope for the next day and compare these forecasts with your horoscope for the day!
ARIES – Horoscope
On the love side, the mood is good. As a couple, the desire to understand things and the sincerity you show will be appreciated…
TAURUS – Horoscope
You are found to have a somewhat irresistible grace that nevertheless contrasts with your possessive aspect. If you are not in a relationship, enjoy…
GEMINI – Tomorrow's Horoscope
New relationships could experience some setbacks not the least. However, this will allow lessons to be learned. Time…
CANCER – Horoscope
Single, a meeting is unlikely today, but you love beautiful things: a well-thought-out outfit or a trip to the museum could…
LEO – Horoscope
You are particularly inclined to a beautiful meeting. Your love life is not easy, you will have to expect to meet…
VIRGO – horoscope
Single, you are looking for the thrills of dating: seduction and cute looks. But be careful not to give in too much
LIBRA – Horoscope
You turn out to be expressive, almost eccentric. Your ego has a prominent place in your relationship.
SCORPIO – Horoscope
On the sentimental level, poorly aspected Venus puts a spoke in your wheels. You might find that your attitude in your…
SAGITTARIUS – Horoscope
On the heart side, the weather is not looking good. This is not a good time for a new romantic relationship. Your romantic relationship is stagnating…
CAPRICORN – Horoscope
You measure and appreciate the affection your partner has for you. Starting a new relationship out of simple curiosity could be…
AQUARIUS – Horoscope
Aquarius, the stars are on your side today! You are entitled to a well-deserved peaceful moment on the heart side, enjoy it! Even if you…
PISCES – Horoscope
You are in heaven in your relationship! Life within your couple is particularly serene and you are filled with joy.