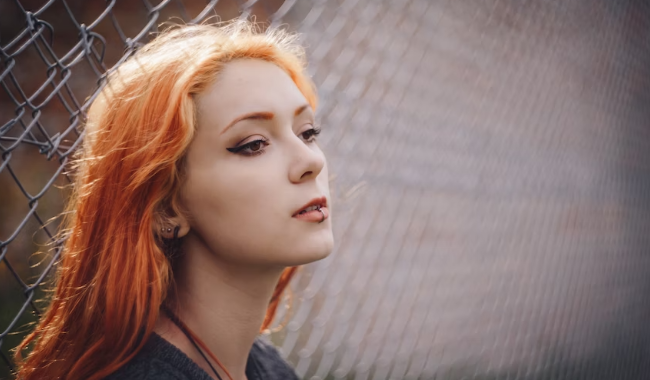 To find out what the stars have in store for you 24 hours in advance, consult your free horoscope for the next day and compare these forecasts with your horoscope for the day!
ARIES – Horoscope
Single, you are looking for the thrills of the beginning: flirtation and cute little looks. Be careful, however, not to overheat yourself. YOU…
TAURUS – Horoscope
You are looking for some security. If you are not in a relationship, take advantage of outings with friends to meet new people.
GEMINI – Tomorrow's Horoscope
You are rather cerebral, including seduction. Are you looking to breathe new life into your couple, or more broadly into your…
CANCER – Horoscope
You are cautious and your protective instinct is very present. You seem quite inclined to a beautiful meeting.
LEO – Horoscope
You measure and appreciate the affection your partner has for you. You turn out to be open, almost extravagant.
VIRGO – horoscope
You are living a peaceful period on the heart side, you could even feel a little bored. Your need for independence being very marked, an activity…
LIBRA – Horoscope
You are absolutely helpful. You are going through a phase of emotional insecurity, be careful, this can lead you to lock yourself into an addiction.
SCORPIO – Horoscope
Given the current astral mood, there are romantic hurdles to be expected. Try not to be possessive…
SAGITTARIUS – Horoscope
Sagittarius, the stars are on your side today! Single, you revel in a few games of seduction and banter without necessarily…
CAPRICORN – Horoscope
You are in heaven in your relationship! Single, full of affection and that can charm the person you like.
AQUARIUS – Horoscope
Your ego has a prominent place in your relationship. Single, a meeting is unlikely today, but you love…
PISCES – Horoscope
Venus is by your side today! Within your couple, you enjoy a lot of jubilation. You tend to take things…