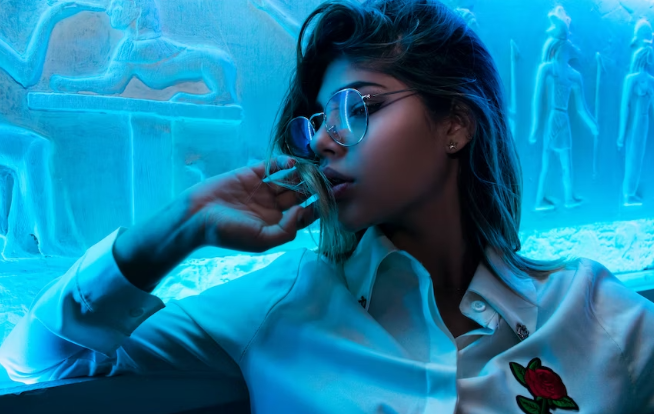 To find out what the stars have in store for you 24 hours in advance, consult your free horoscope for the next day and compare these forecasts with your 

horoscope for the day!
ARIES – Horoscope
Happy and fluid moment, you appreciate this moment of lightness in your relationship. It is possible that you will make a nice meeting.
TAURUS – Horoscope
Given the current astral climate, there are difficulties to predict on the heart side. You are going through a period of emotional calm,…
GEMINI – Tomorrow's Horoscope
You cherish your freedom and appreciate the ephemeral right now, but be careful not to seem too fickle, it could do you a disservice….
CANCER – Horoscope
You are romantic and devoted. Starting a new relationship out of sheer curiosity could be a dangerous game.
LEO – Horoscope
On the heart side, the weather is not looking good. Your love life is not a long calm river, you will have to expect to experience tensions….
VIRGO – horoscope
This is not a favorable time for a new relationship. You become fully aware of the importance that your partner holds in…
LIBRA – Horoscope
You could show idealism with those close to you and show you are full of principles, even bordering on dogmatism. You are going through a phase…
SCORPIO – Horoscope
Venus is by your side today! We find you a grace that is difficult to circumvent, which however contrasts with your possessive aspect. YOU…
SAGITTARIUS – Horoscope
You seek to be the center of attention, even to be adored. You particularly appreciate life in your couple.
CAPRICORN – Horoscope
You are cautious and your protective instinct is very present. If you're not in a relationship, you're totally prone to new…
AQUARIUS – Horoscope
As a couple, the curiosity and honesty you show will be appreciated by your other half. Your ego has a prominent place vis-à-vis…
PISCES – Horoscope
Single, you are looking for the thrills of dating: banter and cute little messages. However, be careful not to…