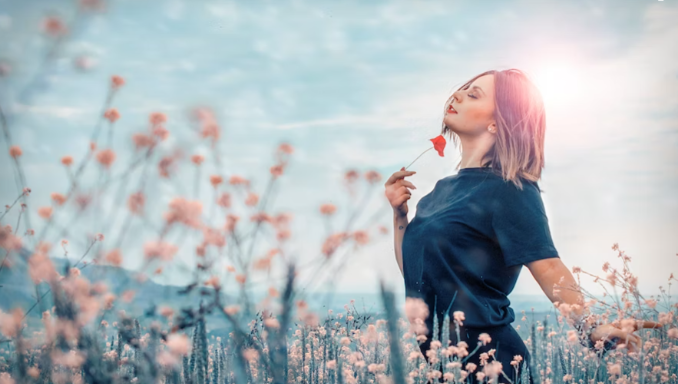 Love, work, health, money… To find out what your day has in store for you, consult your daily horoscope!
Find out what the stars have in store for you 24 hours in advance with your horoscope for tomorrow!
ARIES – Horoscope
The stars encourage sentimental encounters. Life in your couple is very serene and you are filled with joy.
TAURUS – Horoscope
On the love side, the mood is good. It's a good time for a good table for two. It is a period conducive to seduction around a…
GEMINI – Tomorrow's Horoscope
You are entitled to a well-deserved moment of calm on the sentimental level, take advantage of it! Even if you tend to run away from everyday life, it…
CANCER – Horoscope
Your couple is a pure delight, you are romantic and devoted. Single, you could have some good surprises today.
LEO – Horoscope
In a Relationship, you seek to treat others in a disinterested and fair way, but could be a little impersonal. Single, you are…
VIRGO – horoscope
This day could be complicated. Single, put off important decisions about your relationship until later. You risk…
LIBRA – Horoscope
Your ego has a prominent place in your relationship. It's time for sweetness, you have bouts of romanticism that will fill your…
SCORPIO – Horoscope
Venus is by your side today! If you are not in a relationship, you are quite ready to meet new people. You need…
SAGITTARIUS – Horoscope
You live moments of tranquility on the heart side, it is possible that you even feel a little bored. Your need for independence being…
CAPRICORN – Horoscope
You are filled with affection. You become fully aware of the importance that your partner holds in your existence.
AQUARIUS – Horoscope
You turn out to be extroverted, almost eccentric. As a couple, the curiosity and honesty you show will be appreciated by your…
PISCES – Horoscope
You measure and appreciate the affection your partner has for you. Single, you are looking for the thrills of the beginning: flirtation and small…