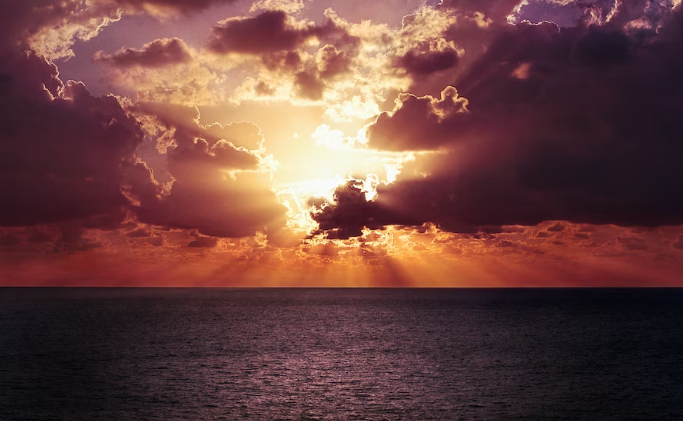 To find out what the stars have in store for you 24 hours in advance, consult your free horoscope for the next day and compare these forecasts with your 

horoscope for the day!
ARIES – Horoscope
You live moments of peace on the heart side, you could even feel a little bored. Your need for freedom being very marked, an activity…
TAURUS – Horoscope
If you are not in a relationship, take advantage of outings with friends to meet new people. Tensions passed over in silence during a…
GEMINI – Tomorrow's Horoscope
On the love side, the mood is good. Life within your couple is particularly serene and you are full of enthusiasm. YOU…
CANCER – Horoscope
Starting a new romantic relationship out of simple curiosity could be a dangerous game. You experience emotional instability.
LEO – Horoscope
Your ego has a prominent place in your relationship. You are entitled to a well-deserved peaceful period on the sentimental level,…
VIRGO – horoscope
On the heart side, the weather is not looking good. New relationships could experience some setbacks and not the least. This will allow…
LIBRA – Horoscope
You turn out to be pleasant, almost extravagant. You are not in your best shape and doubt your charm.
SCORPIO – Horoscope
Single, you are looking for the thrills of dating: seduction and cute looks. But be careful not to give in too much…
SAGITTARIUS – Horoscope
Happy and cloudless moment, you savor this moment of lightness in your relationship. The period is very favorable for a decisive meeting.
CAPRICORN – Horoscope
The atmosphere is spoiling and this raises fears of a stormy moment for your romantic relationship: you feel sensitive. Your love life…
AQUARIUS – Horoscope
Your ego has an important place in your relationship. Your ego has a prominent place in your relationship.
PISCES – Horoscope
It's time for sweetness, you have bouts of romanticism that will satisfy your other half. Single, you enjoy banter and a few…