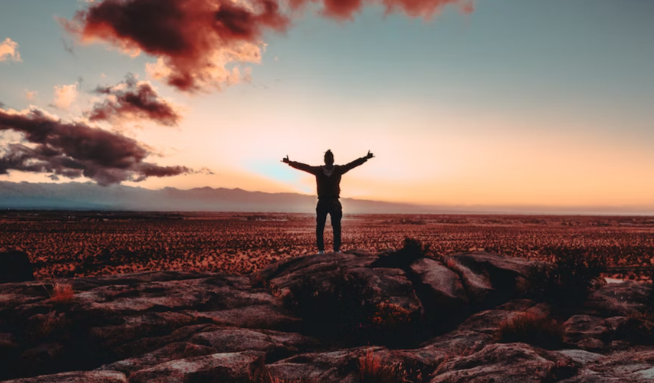 To find out what the stars have in store for you 24 hours in advance, consult your free horoscope for the next day and compare these forecasts with your 

horoscope for the day!
ARIES – Horoscope
As a couple, the curiosity and authenticity you show will be appreciated by your other half. Your ego has a prominent place vis-à-vis…
TAURUS – Horoscope
You are expressive, almost extravagant. It's time for tenderness, you have bouts of romanticism that will satisfy your partner.
GEMINI – Tomorrow's Horoscope
On the love side, the mood is good. Starting a new sentimental relationship out of simple curiosity could be a dangerous game….
CANCER – Horoscope
You want to take care of others and your partner. The current astral climate encourages fortuitous and happy encounters.
LEO – Horoscope
If you are not in a relationship, you are quite inclined to meet new people. Within your couple, you enjoy a lot of optimism.
VIRGO – horoscope
Single, you are looking for the thrills of the beginning: flirtation and cute little messages. However, be careful not to give in too much…
LIBRA – Horoscope
You become fully aware of the importance that your partner holds in your existence. Single, a romantic encounter is little…
SCORPIO – Horoscope
On the sentimental level, poorly aspected Venus puts a spoke in your wheels. You do not feel at the top and doubt your charm. Of the…
SAGITTARIUS – Horoscope
You are rather cerebral, including in the expression of your sensuality. Despite your extroverted side and your enthusiasm of the moment, you…
CAPRICORN – Horoscope
You are cautious and your protective instinct is very present. You have a tendency to take things very seriously, and expectations…
AQUARIUS – Horoscope
This day could be complicated. It's best for you to avoid starting a new relationship right now. You could
PISCES – Horoscope
Be careful not to sound too fussy. Don't mix up loving and worrying: worrying too much could scare away your…