zodiac Signs
Horoscope: This Week, This Astrological Sign Will Be Lucky Financially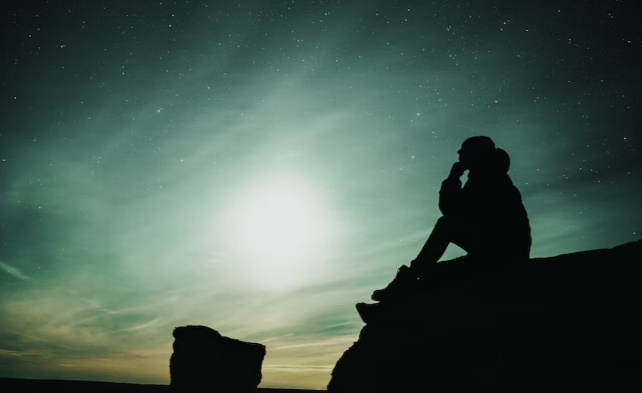 This week and thanks to the horoscope of Jean who translates the language of the stars to us, we tell you the sign whose bank account is likely to flourish.
This sign is about to see its finances blossom this week. And unlike Donna Summer in her song, he wouldn't even have to "work hard for the money." At least, according to astrology. According to astrologer Jean-Yves Espié, the stars are particularly favorable to seeing money multiply like hotcakes for a particular astrological sign.
JUPITER IS IN THE PLACE
"Money doesn't buy happiness" you might say, to which we will reply "Obviously since Jupiter takes care of it". The planet of luck and opportunity is found this week, according to Jean-Yves Espié, in the financial sector of Aries. Clear? The largest planet in the solar system puts a big spotlight on money, for Aries. A giant star symbolizing expansion and growth, Jupiter always tends, in astrology, to accentuate what it passes through. And if it's finance, it's astrologically the jackpot. An unexpected cash inflow, a lucrative project that can finally take shape, an unblocking of a professional situation: Jupiter is there to make the Aries have an excellent week. Well, that's what the stars say.
HEAVENLY JACKPOT
The lucky star is found from June 26, 2023, until July 2, 2024, in the sign of Taurus. When this beneficial planet is in the constellation of the pragmatic and fertile sign of Earth, it would offer abundance and prosperity to all the astrological signs. Clearly, 2023 and 2024 will be very good vintages for your wallet, astral speaking. Why more Aries than the others this week? Simply because Jupiter and the Moon (fertility) intersect in Taurus, both forming angles of tension with the planets currently in Aries: Mars (action) and Venus (material). And tension, in astrology, is sometimes good! Here, it means an evolving situation, on the material side, tails for Aries.