zodiac Signs
Money Horoscope For The Week Of February 13-19.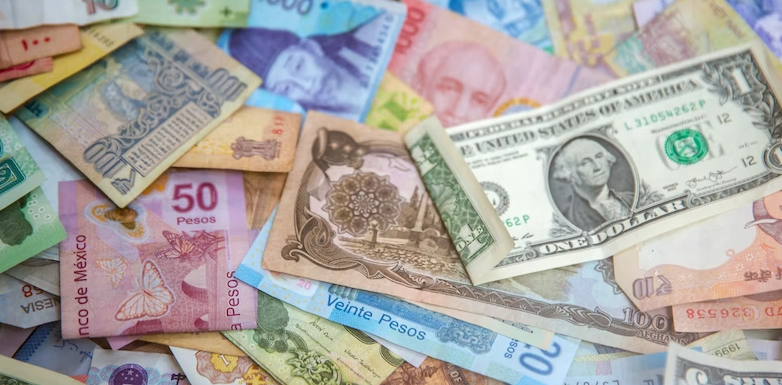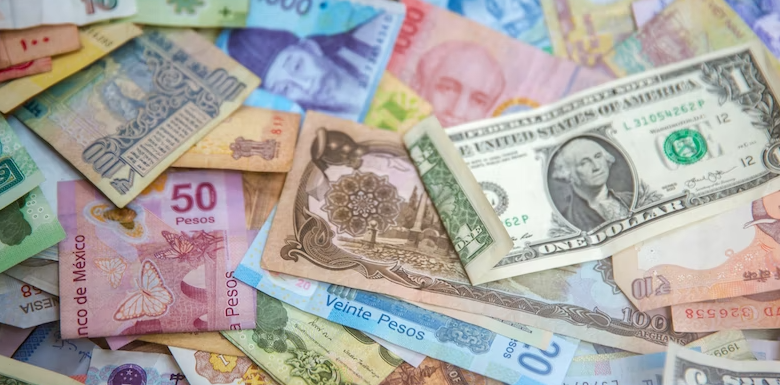 Discover what the stars are preparing for you this week financially and see what you can do to have more money!
Aries(March 21 – April 20)
Everything is going well on this plan. In terms of money, this week will be eventful.
The stars indicate that you will be successful and earn money. You can buy a car or go on a trip.
Due to health problems, you will have some significant medical expenses.
There is a chance that your salary will increase, as a result, you can afford a vacation or organize a family event.
Taurus(April 21 – May 21)
You might invest money in land or real estate. Your parents can give you the support and inspiration you need.
According to astrological predictions, this week could be quite lucky for your economic situation and you could conclude a business that would bring in a considerable amount of money.
You could get numerous benefits if you decide to make a real estate investment.
Gemini(May 22 – June 21)
This week's financial horoscope indicates that you may be able to save some of your money, but this will be extremely difficult.
Some of you may incur costs for purchasing clothing and personal maintenance.
The stars advise you to avoid any major investment as luck is not on your side.
Cancer(June 22 – July 21)
The weekly financial horoscope indicates that there may be opportunities to make money.
The topic of money can be most stressful in the middle of the week due to unplanned expenses. Your savings will help you face challenges more easily.
During the week, your economic situation may continue to improve. May it be a joyful and peaceful weekend. The return on certain investments could be extraordinary in the long run.
Leo(July 22 – August 22)
You need to get your life in order this week, especially when it comes to money. You have to keep up with everything that comes up.
This week you may have a great chance to increase your profit margin. Consider changing something, bringing something new into your life.
According to the financial horoscope for this week, you could generate a considerable amount of money. You can also notice actions that could lead to a future financial benefit.
Virgo(August 23 – September 22)
This week there will be many expenses, but this does not surprise you.
Valentine's Day, for example, is a special day, so new things will happen, such as extra spending.
Don't choose to stress about it and count every penny, try to enjoy every moment and every gift you give.
Libra(September 23 – October 22)
Even if money will be the cause of problems this week, you will manage the situation quite well so that you do not lose your financial stability.
If you refrain from throwing words on the nerves of the people around you, there is a good chance that things will go well from the start.
Don't blame anyone for what happens, it's better to face challenges with someone than alone.
Scorpio(October 23 – November 21)
Your knowledge of money is exceptional, for which you will have commensurate earnings. It is possible to profit from investments.
Now could be your chance to complete any urgent business. You will get income from several sources.
If you're looking for a better job, now is the time to dig deeper in places you wouldn't normally see. Getting out of your comfort zone can help you in this case.
Sagittarius(November 22 – December 21)
If you are considering taking out a loan to pay off other debts, now is the best time to do so.
Costs will be higher these days, but they are predictable. Gifts, outings, home or car maintenance all contribute to emptying your cards and pockets.
If you do business, you will have benefits in the future, but don't expect it today, tomorrow.
Capricorn(December 22 – January 19)
Your financial situation is expected to improve significantly. Numerous important monetary benefits are predicted this week.
There are many ways you can earn extra money as well. In addition, you will take advantage of previous investments and gain windfalls.
It would be wise to save money now to stay ahead because you have where to go.
Aquarius(January 20 – February 18)
This week's focus will be on the source of your most recent financial problems. Only half the battle is won, all that remains is your responsibility to act and have the strength to simply get rid of them for good.
Group work will be favored because the work will be completed much faster this way.
Despite the challenges, keep going and don't give in to pessimism.
Pisces(February 19 – March 20)
Even though caution is advised, it is good to act as you have planned with money.
If you want to stabilize your financial situation, consider making relatively small expenses and long-term investments.
You will soon realize that your persistence has finally paid off significantly.