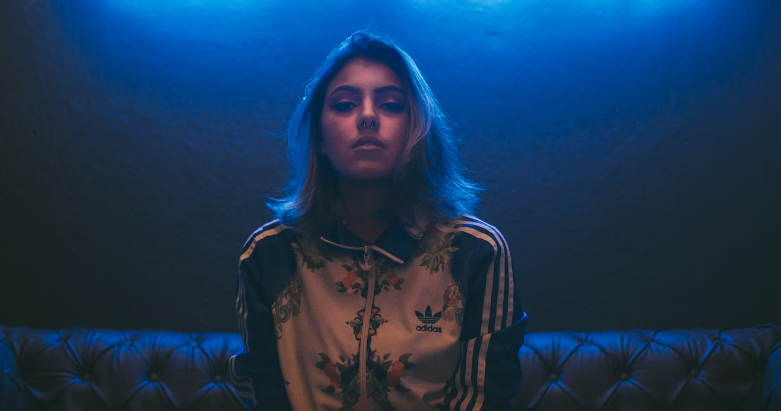 To find out what the stars have in store for you 24 hours in advance, consult your free horoscope for the next day and compare these forecasts with your horoscope for the day!
ARIES – Horoscope
Jumping into a new romantic relationship out of simple curiosity could be a dangerous game. In your relationship, you enjoy…
TAURUS – Horoscope
Taurus, the stars are in your camp today! The period is particularly favorable for a great meeting. As a couple, curiosity…
GEMINI – Tomorrow's Horoscope
Your ego has an important place in your relationship. If you are not in a relationship, take advantage of outings with friends to make new..
CANCER – Horoscope
You measure and appreciate the affection your partner has for you. Given the current astral configuration, there are obstacles to…
LEO – Horoscope
Single, you enjoy some games of seduction and flirting without necessarily looking for anything else. You need to be in the center…
VIRGO – horoscope
Venus is by your side today! If you are not in a relationship, you are quite open to meeting new people. You are entitled to…
LIBRA – Horoscope
You are in heaven in your romantic relationship! You appear to be communicative, almost extravagant.
SCORPIO – Horoscope
It's time for tenderness, you have bouts of romanticism that will satisfy your other half. Single, a meeting is unlikely today,…
SAGITTARIUS – Horoscope
You take full advantage of your situation while knowing what you want. Now is the perfect time to strengthen your relationship…
CAPRICORN – Horoscope
You rush headlong! Anything could happen, however taking some time to think could be beneficial, be patient….
AQUARIUS – Horoscope
Tensions that have been hidden for a long time in the relationship you have with your partner could resurface….
PISCES – Horoscope
Right now, love must have meaning, comedy is not for you. Be careful not to appear too fussy.