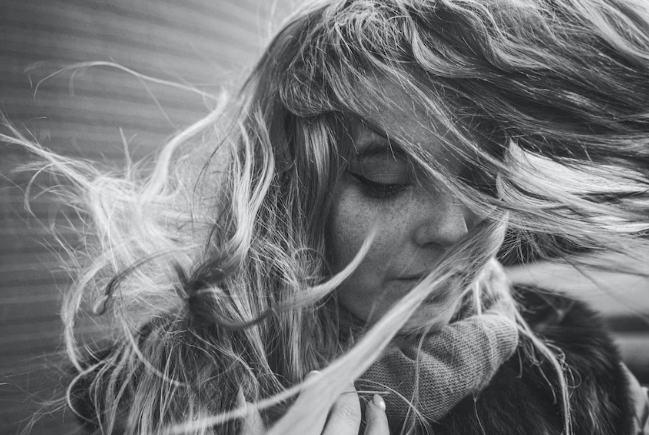 To find out what the stars have in store for you 24 hours in advance, consult your free horoscope for the next day and compare these forecasts with your horoscope for the day!
ARIES – Horoscope
If you are not in a relationship, take advantage of outings with friends to meet new people. As a couple, the curiosity and honesty that…
TAURUS – Horoscope
Single, you delight in flirting and seduction without necessarily looking for anything else. It's time for sweetness, you have access…
GEMINI – Tomorrow's Horoscope
If you have the feeling of being at an impasse with your other half, wait until you are in a better mood to put things back…
CANCER – Horoscope
You are filled with tenderness. Single, a romantic encounter is unlikely today, but you love beautiful things: you…
LEO – Horoscope
Venus is by your side today! Within your couple, you enjoy a lot of jubilation. The period is particularly favorable for…
VIRGO – horoscope
You turn out to be expressive, almost extravagant. You are in heaven in the relationship you have with your partner!
LIBRA – Horoscope
You are put off by vulgarity. You are going through a phase of emotional insecurity, be careful, this can make you feel dependent.
SCORPIO – Horoscope
You live a moment of harmony on the romantic level, it is possible that you even feel a little boredom. Your need for freedom being…
SAGITTARIUS – Horoscope
Single, you are looking for the thrills of the beginning: banter and cute little looks. But be careful not to give in too quickly….
CAPRICORN – Horoscope
You experience emotional instability. You are cautious and your protective instinct is very present.
AQUARIUS – Horoscope
On the sentimental level, poorly aspected Venus puts a spoke in your wheels. Your ego has a prominent place in your relationship….
PISCES – Horoscope
This day could be complicated. Avoid incessant remarks to those around you. Don't mix love and worry: too much…