zodiac Signs
How to Choose and Find Your Favorite Object to Be Lucky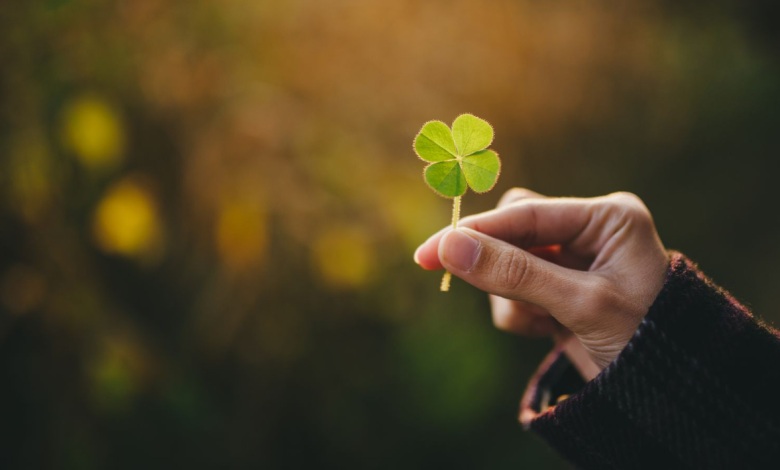 Amulet, gri-gri or jewel… how to find your lucky charm and use it well? We tell you all about lucky charms: choose them well, wear them well and even give them well!
Essential grigri , in the form of a stone for example, used in many cultures, the lucky charm takes very different forms and brings extra soul to our days. So why deprive yourself of it? From four-leaf clover to little gem… here's everything you need to know about lucky charms.
What are lucky charms?
The lucky charm is an object whose usefulness is to bring us luck on a daily basis : some people never part with their favorite charm! There are all kinds: the lucky charm in object, the lucky charm placed at the entrance of the house, the Japanese lucky charm… There is something for everyone! Some are coated with a symbol representing good fortune for millennia, others are attached to ancient superstitions , such as the horseshoe for example. Still others are objects inherited from generation to generation!
What is the best lucky charm?
No secret here: the best lucky charm is the one that suits you best! It all depends on your beliefs, the objects that naturally inspire you , or the symbols that attract you. It's up to you to choose the one that will speak to you the most!
Which symbol brings good luck?
There are many symbols that are believed to have powers of luck and good fortune . For example, the cat, the owl, the pentacle, the talisman, or the cross are commonly recognized as symbols that bring happiness and luck. It is then possible to wear a jewel representing these symbols, or to use this lucky charm in drawing , well hidden in the pocket of your jacket or placed in your wallet for example.
Which lucky item to choose?
Usually, objects such as rosaries, horseshoes, four-leaf clovers or the Japanese cat are considered very powerful lucky charms. It is also possible that your family passes on a lucky charm or a precious object from parents to children: it can then be a ring or a necklace for example. It's up to you to find yours, in line with your beliefs, your intuition and your desires!