zodiac Signs
Weekend Horoscope. Aries Will Find Out Something They Didn't Want To Know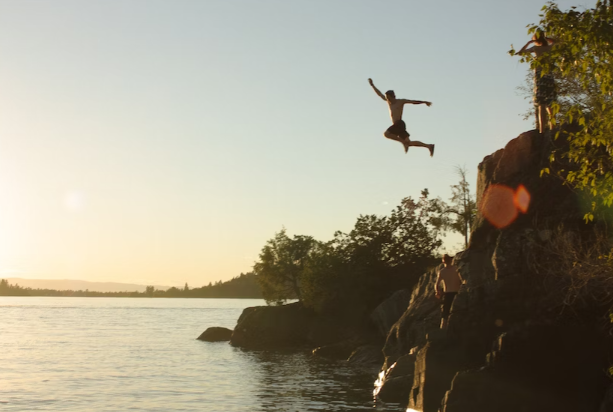 Read the horoscope for this weekend and find out what awaits you!
Aries
If you are alone, you will feel everything at full intensity, even the most insignificant flirtation. If you are involved in a long-term relationship, this weekend you will learn something about your life partner that you did not want to know.
Taurus
If you're planning to travel this weekend, you might not feel comfortable on the road. Make sure you have some medicine with you for the problems you know you normally have.
Gemini
Don't listen to anyone's advice when it comes to money. This weekend be your own boss and don't let yourself be influenced by those who come into your life without asking them to.
Cancer
You won't have any health problems this weekend, except for the occasional headache that comes with stress.
Instead of taking medicine, try drinking at least one liter of water first.
Leo
Sometimes, you just have to ignore everything and take a breather. Do you have any plans for this weekend? If so, cancel it! Focus on yourself and your own well-being, you need it more than ever.
Virgo
In terms of your relationship with your partner, if you've made a mistake, now is the time to open up and apologize. You may only have one chance to make things back to normal.
Libra
When it comes to travel, if you're going on a trip this weekend, you need to know that you don't have to go everywhere and check everything off.
It's also good to relax from time to time.
Scorpio
Avoid work-related drama and take advantage of these weekend days to detach and rest. Spend your hard-earned money on something you deserve. Your health should always be your number one priority.
Sagittarius
If you have someone, you should feel a little more confident in your relationship. If you are single, this weekend you could feel the loneliness more intensely than usual. Be patient, love will come your way.
Capricorn
If you are unemployed, a very interesting job opportunity may arise this weekend.
Don't worry so much about it because your stress level is currently affecting your health a lot. Do something that makes you feel zen.
Aquarius
You need a break from technology this weekend. Turn off your phone as much as you can and disconnect from social media for a bit. Life is worth living outside of screens, even if it seems impossible these days.
Pisces
Passion is in the air this weekend. Go on a little trip with your partner, where you can spend time just the two of you. Make sure it's something romantic and that both of you will feel good about.