zodiac Signs
Weekend Horoscope: Aquarius Should Know The Difference Between Attraction And Love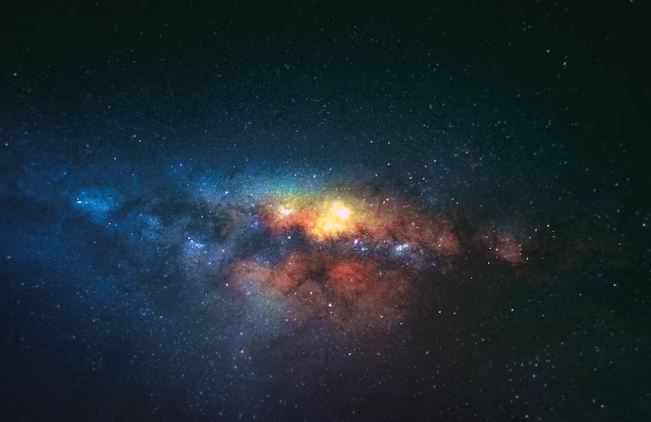 Read the horoscope for this weekend and find out what awaits you!
Aries
Even though it may seem like it from time to time, there is no such thing as a perfect relationship or marriage. You should know this very well because otherwise, you will be disappointed. This weekend you will experience a little of that feeling.
Taurus
This weekend, you will be able to solve problems faster and better than before. Your life is flourishing. The only thing you could improve at this point is playing sports.
Gemini
If you are married, this weekend you will feel too much pressure from your spouse.
You might consider getting a divorce. However, the stars advise you not to make hasty decisions.
Cancer
Travel is favored this weekend if it is for personal, not professional, purposes. You're lucky when you take control of your life and show others who's boss.
Leo
If you're single, you'll have a blast flirting and meeting people this weekend. If you are involved in a relationship, you may be bothered by your partner's ex. From a financial standpoint, the best thing you can do is pay off any debt you have.
Virgo
Be more careful about what you spend your money on and don't be afraid to adopt a more thoughtful lifestyle.
This weekend you may experience strange cases of luck but don't count on them.
Libra
It would be best to stay away from high-fat foods as your weak point will be your stomach this weekend. Also, due to stress, you may experience some changes in your mood.
Scorpio
Being around family members this weekend might not be such a good idea. A close relative has something against you, and right now you really don't need negativity in your life. Stay away!
Sagittarius
Try to minimize your screen time this weekend.
Put the phone down and let your mind and eyes rest. Every once in a while, it's good to take a break and isolate yourself from everyone and everything.
Capricorn
Be open to healing and let go of the unfortunate events of the past. In order to have a new relationship with someone, you will have to start from scratch. You have suffered, you have learned and now is your time!
Aquarius
Sometimes attraction can be confused with love. Love is about commitment and it's not always exciting. This weekend, make sure you don't confuse the two.
Get ready for two days of fun.
Pisces
Things won't always go your way. Knowing this is the first step in changing your perspective on your own luck. Change your perspective a little and your income will increase.