zodiac Signs
Money Horoscope For The Week Of October 30 November 5.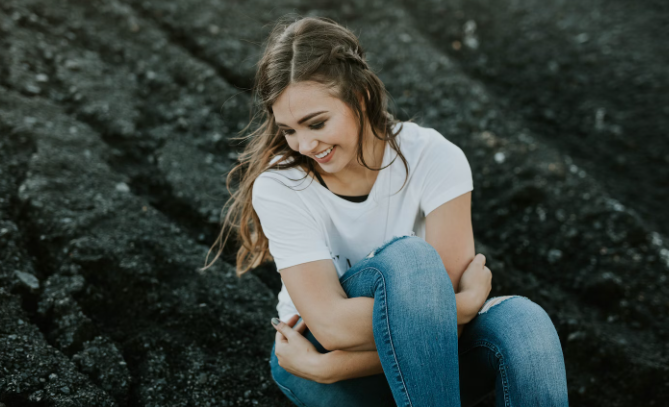 Discover what the stars are preparing for you this week financially and see what you can do to have more money!
Aries(March 21 – April 20)
If you need it, relatives could help you with money this week.
It is not advisable at this time to take out a loan, at least not from the bank. If you receive support from family, this is quite another matter.
Try to think long-term, not enjoy the moment and that's it!
Taurus(April 21 – May 21)
Professionally, success and advancement are announced.
Your father or older siblings can give you some money if you need it to make an investment, but this could take some time.
Unexpected costs for children's education are possible. The same for health.
Gemini(May 22 – June 21)
This week you might get a good deal on a new apartment or a piece of land you've had your eye on for a long time.
However, the stars advise you to make this major investment only if you can afford it, without lifetime loans!
Be responsible and think long-term, you need to make your life easier, not harder.
Cancer(June 22 – July 21)
This week, the stars advise you to be extremely cautious when it comes to money.
If possible, refrain from spending your savings in a hurry.
When making a major investment, the stars can serve as a warning to proceed with caution. It is wise to consult with trusted people before making any decisions.
Leo(July 22 – August 22)
Close relatives will ask you for money this week. The stars advise you to make sure that it is a loan, not a gift.
When it comes to investing, don't make a move without sound advice from experts.
If you have a business, you may not get the expected result.
Virgo(August 23 – September 22)
This week there is a good chance that you will get a profit from a previous investment.
Business or business trips are favored these days.
Communication at work, both with colleagues and especially with bosses, is very important for your professional advancement.
Libra(September 23 – October 22)
This week you will feel motivated to put more effort into making your life more comfortable and safer.
Your strong desire to be financially independent can lead you to positive results in no time.
You will have considerable pressure at work, but your efficiency will not be affected.
Scorpio(October 23 – November 21)
This could be the ideal time to look for a new job if you are not satisfied with your current one. There will be favorable circumstances for your professional advancement.
As for money, more careful management of your budget is needed. Money will not be as much as before, and you will have to cope with the new conditions, at least for a short time.
Investments are not indicated because they could not generate profit.
Sagittarius(November 22 – December 21)
This week, you have to be cautious when it comes to money.
Even if the stars are in your favor on this front, you shouldn't rush ahead without thinking.
There can be some excellent opportunities for career development and advancement these days.
Capricorn(December 22 – January 19)
This week, the stars will support you in terms of money and investments.
Thus, you will be able to manage your financial resources correctly and efficiently, and it is possible to have more and more stability in this regard.
There is also a chance for career advancement.
Aquarius(January 20 – February 18)
This week, avoid taking any decision that could affect your financial situation either directly or indirectly.
However, the stars will support you in matters related to your professional life.
If you're involved in business, be prepared to travel, network with new people, and deal with an endless stream of customer demands.
Pisces(February 19 – March 20)
The stars are blessing you this week in terms of your financial situation. You will make money from dry stone.
There are numerous factors that could be in your favor in your career. Even if it is a busy time at work, you will manage to achieve your goals.
But if you're looking for a job that matches your skills and education, you may encounter obstacles. That's if you've just left school.