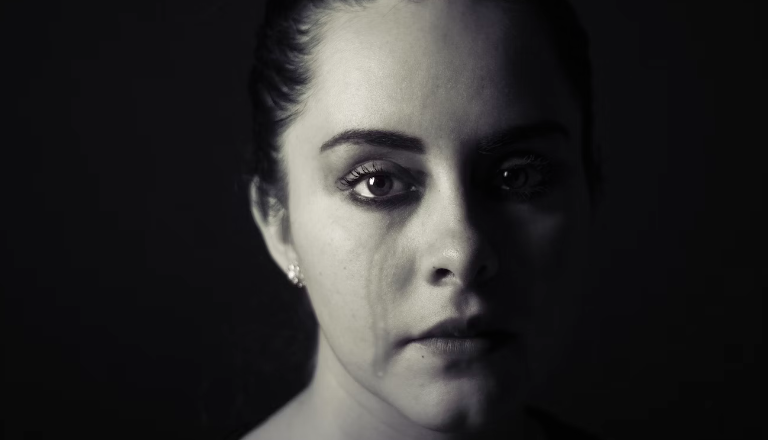 Discover what the stars are preparing for you this week financially and see what you can do to have more money!
Aries(March 21 – April 20)
A financial crisis can result from excesses, so try to be as thoughtful as you can this week.
Unplanned expenses are possible, but they can be aimed at improving your financial situation.
Invest now and earn later!
Taurus(April 21 – May 21)
This week, mastering a new skill can bring you praise from those around you and maybe a real chance at choosing a decent career.
The stars advise you not to take risks with money.
The cost of a trip may blow your budget at the moment, but this trip will pay off in the long run.
Gemini(May 22 – June 21)
As far as your professional life is concerned, you may face some difficulties in overcoming obstacles at work.
On the other hand, it is recommended to avoid a disagreement with a co-worker.
The stars suggest that you should take an inventive approach at work to make things the way you expect them to be and earn more money.
You will spend a significant amount of money on gifts. Also, someone close to you will ask you for a loan.
Cancer(June 22 – July 21)
This week, you need to take your schedule and daily routine at work very seriously. Otherwise, you can be penalized.
The week may bring you unexpected costs, associated with certain relatives or the business in which you are currently involved.
Before getting involved in any new investment or project, you need to do your due diligence.
Leo(July 22 – August 22)
There may be unplanned expenses related to your siblings or other relatives. This can significantly affect your financial situation.
However, you will get support for whatever you need.
A change of job or a difficult situation can cause you a lot of stress this week.
Virgo(August 23 – September 22)
This week you could face unplanned expenses related to renovation and health.
Learning new skills or enrolling in new courses can help you both career-wise and financially. Even if at the moment this may generate expenses, they will pay off over time, and you will even make a profit.
Also, there is a good chance that you will get a better position at work.
Libra(September 23 – October 22)
Your financial activities and other financial transactions will run smoothly this week.
This can be a good time to make medium and long-term investments.
It will be a hectic week at work and you may need to work overtime to complete the tasks you have undertaken.
Scorpio(October 23 – November 21)
The amount of money earned this week will be satisfactory.
With the help of family and social relationships, your financial situation will improve.
This week you can have all the material comfort you need.
The stars also portend prosperous times for business.
Sagittarius(November 22 – December 21)
Your financial situation is likely to improve this week.
Take advantage of this, but don't act hastily or recklessly.
It can be an excellent time to do business and disseminate new concepts and targeted tactics to advance your career.
Capricorn(December 22 – January 19)
This week you will be able to achieve your financial goals thanks to the favorable effects of the stars. Your goals will be achievable.
Your career is going through a good phase, but in the middle of this week, planetary movements can bring some sudden changes.
If you are involved in business, the second half of the week will be positive and productive for your enterprise.
Aquarius(January 20 – February 18)
You might have some good ideas for a newcomer. Be that as it may, stay well in terms of money and wealth this week.
The money comes in constantly and you have stability from this point of view.
Your desire to advance professionally will increase and be strengthened. You may soon receive praise for your efforts, rewards, recognition, and even a little power.
Pisces(February 19 – March 20)
This week, you may have to put in a lot of effort to improve your financial chances.
Moreover, the stars advise you to use your money wisely.
At work, you may encounter challenges and experience a lot of pressure from superiors or employers.
The business forecast is not particularly interesting either.