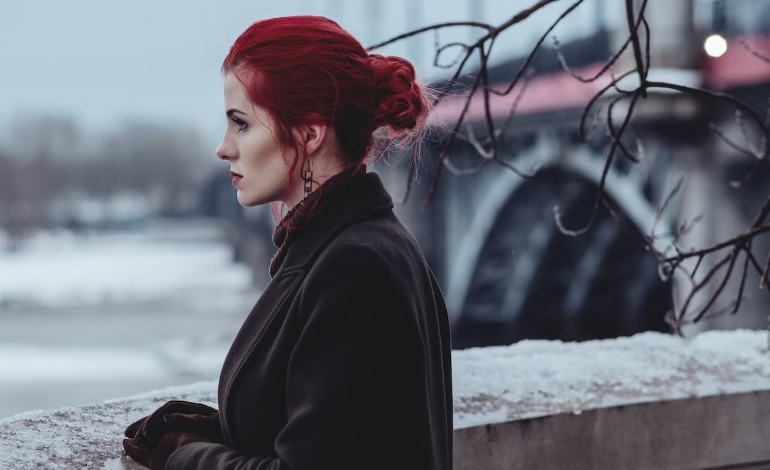 To find out what the stars have in store for you 24 hours in advance, consult your free horoscope for the next day and compare these forecasts with your horoscope for the day!
ARIES – Horoscope
Venus is by your side today! You have a tendency to take things very seriously, and the expectations that you project onto your other half…
TAURUS – Horoscope
Your ego has a preponderant place in your relationship. Single, don't make hasty decisions about your romantic situation.
GEMINI – Tomorrow's Horoscope
Your love life is not easy, you should expect to encounter difficulties. If you're not in a relationship, you seem all…
CANCER – Horoscope
Single, you are looking for the thrills of the beginning: the banter and cute little glances. Be careful, however, not to give in…
LEO – Horoscope
Perhaps expect to have a nice encounter. You become fully aware of the importance that your partner holds in your…
VIRGO – horoscope
On the heart side, the weather is not good. It is best for you to avoid starting a new romantic relationship at this time…
LIBRA – Horoscope
Try not to show possessiveness. This is a favorable time for a table for two.
SCORPIO – Horoscope
New relationships could experience some setbacks not the least important ones. However, this will allow you to learn more about yourself.
SAGITTARIUS – Horoscope
Sagittarius, the stars are in your camp today! You are rather cerebral, including in the expression of your grace. You don't want…
CAPRICORN – Horoscope
You find it difficult to express what you have inside you, this could affect your other half. You quickly get annoyed but have desires…
AQUARIUS – Horoscope
You need to be the center of attention, maybe even noticed. It's time for gentleness, you have bouts of romanticism…
PISCES – Horoscope
You want to be useful to others. Avoid incessant criticism of those close to you.