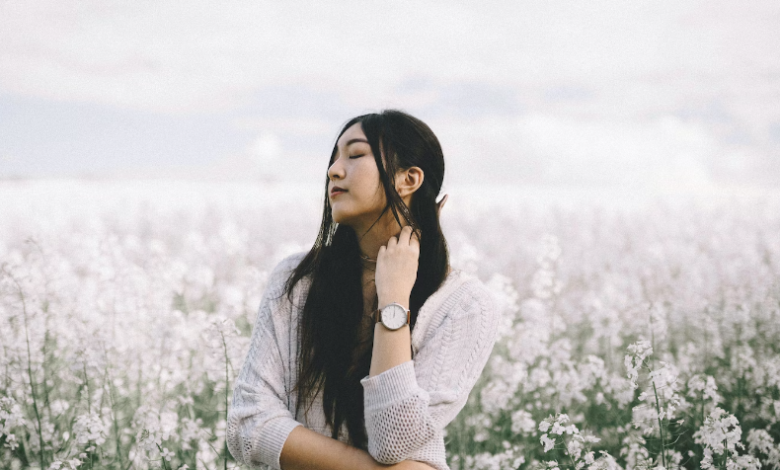 Find out what the stars are preparing for you this week on a sentimental level and see how to attract luck to your side!
Aries(March 21 – April 20)
Expect an extremely romantic week.
It is possible that your life partner is in the mood to be pampered by you. Be more dedicated to your loved one!
If you are single, the feeling of friendship and understanding can later turn into passion.
Taurus(April 21 – May 21)
This week you will have to find a balance between your professional and personal life, as your life partner needs time and attention from you.
You may lose your patience and be in a hurry to do too many things. Or better said: only you decide.
The stars advise you to avoid being dominant in your love life.
Gemini(May 22 – June 21)
This week you will want to escape from the daily routine and take refuge in the arms of your partner.
Plan a picnic with your loved one on one of the days when you are freer. If not, do your best to be freer!
If you are single, you will enjoy the company of your friends, and your presence at an event may attract the attention of an interesting person.
Cancer(June 22 – July 21)
This week, even when you are with your loved one, because of the bad mood, you would like to stay apart.
However, your life partner is smart and will understand your mood and know what to do to cheer you up.
After this phase, you will be happy with him/her.
Leo(July 22 – August 22)
The only thing that will make you feel good this week is that your life partner will give you full attention and importance.
You will feel happy when your loved one approaches you and you will have some wonderful moments with him/her.
If you are single, an ex-boyfriend or husband will take care to make your days dark.
Virgo(August 23 – September 22)
Your love life will be devoid of important events this week.
You might be so engrossed in work that you won't be able to spend much time with your life partner.
However, this will not have a major impact on the relationship.
Libra(September 23 – October 22)
This week is the perfect time to throw a party at your house. Most likely you will celebrate your partner or your wedding anniversary.
It is also possible to go out with your lover to a fun event with your mutual friends. Going back to old habits will make you both feel good.
If you're single, a one-night stand is all you need!
Scorpio(October 23 – November 21)
This week will not be a boring one for you and your loved one.
She will spoil you with what she knows you like, but above all she will take care to reunite you with your loved ones.
On the other hand, if you are going through a tough time, your life partner will be there for you and will support you emotionally.
Sagittarius(November 22 – December 21)
This week you will want to have a more serious discussion with your husband or wife. You will come up with great ideas for your relationship, but he/she has to agree.
No relationship will work if the partners go in different directions, so pay attention to what he says.
If you are single, you will most likely have fun and forget about a recently failed relationship.
Capricorn(December 22 – January 19)
The quality time spent this week with your loved one will help you forget about stress.
You will be more honest and flexible with your spouse, and you will be more willing to listen to his/her suggestions.
You may enjoy positive changes in your home and family.
Aquarius(January 20 – February 18)
This week is perfect for getting involved in a relationship.
The stars tell you that an affair will turn into a serious relationship.
However, you may not be ready for marriage yet. You would like to be happy, healthy, and cheerful with your loved one, but without documents!
Pisces(February 19 – March 20)
Maybe you're not ready to tell that person you like them, but if you work up the courage to do it, you'll feel a lot better.
This week could be the ideal time to take action and take small steps towards your happiness.
You will feel more fulfilled if you are with someone than if you are alone.