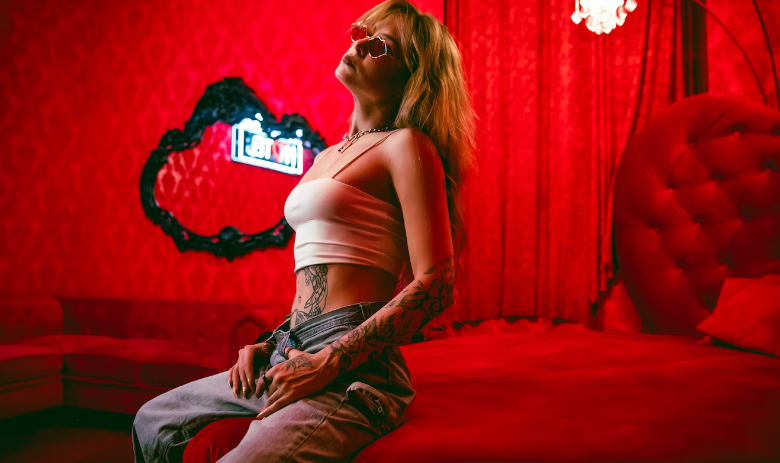 Read the horoscope for this weekend and find out what awaits you!
Aries
This weekend will be strewn with many obstacles. You have plans, but they will be changed or even canceled because of outsiders who are envious of you. Take care!
Taurus
This weekend you have the right to a few moments of peace and relaxation. Take advantage of these free days to escape from routine, work, and tensions. If you are single, you are quite ready to meet new people.
Gemini
This weekend you need to be the center of attention because you want to be appreciated.
In terms of love, it is time for tenderness and romance in your relationship as a couple.
Cancer
This weekend will be a happy and cloudless one, enjoy this peace and relaxation together with your life partner. If you're single, it's a good time for a nice date.
Leo
Your pride is prominent in your relationship. If you have the feeling that you are at an impasse with your loved one, this is definitely the cause. If you are alone, you will steal someone's heart.
Virgo
The relationship you have may fall apart this weekend.
You can avoid a breakup if you communicate honestly and look for solutions together. As for the money, a loan will have to be returned.
Libra
If you recently got involved in a relationship, you will experience some setbacks. However, this will be a lesson to learn from. If you're single, there's most likely no change on the horizon.
Scorpion
Not a good time for a new relationship this weekend. You have a huge ego and this prevents you from getting close to people.
The same pride creates problems for you if you are involved in a relationship.
Sagittarius
If you're single, you're unlikely to have any romantic encounters this weekend. In terms of money, you'll spend quite a bit on clothes and self-care.
Capricorn
A visit to a museum or a walk in the park will help you disconnect from your worries this weekend. You have a lot on your mind and your mind simply needs a relaxing activity.
Aquarius
If you are not involved in a relationship, take advantage of going out with friends to meet new people.
A person you will meet will prove to be irresistible to you.
Pisces
You are experiencing a moment of emotional serenity, you might even feel a little bored. Your need for freedom is accentuated on Sunday and you will be tempted to do something you shouldn't.