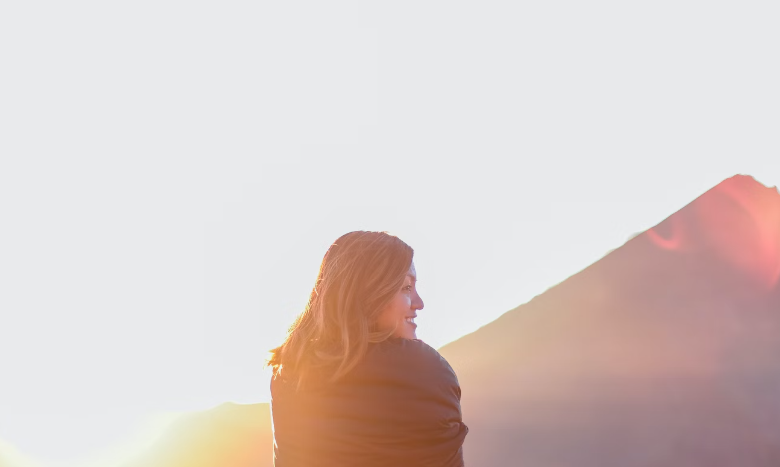 To find out what the stars have in store for you 24 hours in advance, consult your free horoscope for the next day and compare these forecasts with your horoscope for the day!
ARIES – Horoscope
On the love side, the mood is good. Single, you are looking for the thrills of the beginning: seduction and cute little glances. Do…
TAURUS – Horoscope
To love is not to possess! Beware of attitudes that would suggest that others could belong to you. It is best for you to avoid…
GEMINI – Tomorrow's Horoscope
New relationships could experience some setbacks and not the least. However, this will allow lessons to be learned. The atmosphere…
CANCER – Horoscope
If you are not in a relationship, you are particularly inclined to meet new people. Your ego has an important place vis-à-vis your…
LEO – Horoscope
Venus is by your side today! You appear expressive, almost extravagant. Single, you delight in banter and a few…
VIRGO – horoscope
Given the current astral configuration, there are obstacles to be expected romantically. Try to give adequate consideration…
LIBRA – Horoscope
You are experiencing a peaceful moment on the heart side, you might even feel a little boredom. Your need for independence being very strong, an activity…
SCORPIO – Horoscope
This day could be complicated. Your relationship is drying up, but it is not without a solution if you communicate and look for solutions,…
SAGITTARIUS – Horoscope
You are in heaven in your life together! Now is the perfect time for a great meeting.
CAPRICORN – Horoscope
Your ego has a prominent place in your relationship. It's time for tenderness, you have bouts of romanticism that will satisfy…
AQUARIUS – Horoscope
As a couple, the desire to understand things and the honesty you show will be appreciated by your partner. If you are not…
PISCES – Horoscope
If you feel like you're at an impasse with your significant other, take the time you need to examine the situation. You need to be in the center…