zodiac Signs
Today's Horoscope for 29th August Tuesday, 2023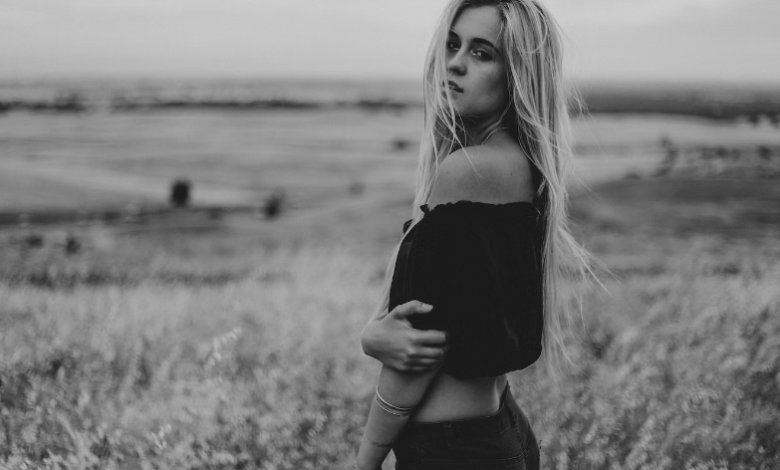 Love, work, health, money… To find out what your day has in store for you, consult your daily horoscope!
ARIES – Horoscope
If you are not in a relationship, you seem particularly inclined to meet new people. You use your power of seduction rather…
TAURUS – Horoscope
You live a moment of calm on the heart side, it is possible that you even feel a slight boredom. Your need for freedom is very marked,…
GEMINI – Tomorrow's Horoscope
Going into a new relationship out of simple curiosity could have unpleasant consequences. Your ego has a prominent place…
CANCER – Horoscope
On the sentimental level, poorly aspected Venus puts a spoke in your wheels. You do not feel at the top and doubt your charm. Of the…
LEO – Horoscope
The marital atmosphere is gloomy, if your couple is experiencing tension, a breakup could come close. However, one should not conclude…
VIRGO – horoscope
You become fully aware of the importance that your partner holds in your existence. You are open, almost eccentric.
LIBRA – Horoscope
Life in your couple is particularly serene and you are filled with optimism. It's best for Libras to avoid starting…
SCORPIO – Horoscope
Scorpio, the stars are on your side today! You are entitled to some well-deserved peaceful moments on the sentimental level, take advantage of them…
SAGITTARIUS – Horoscope
You are in heaven in your relationship! You could have a decisive encounter.
CAPRICORN – Horoscope
You have a tendency to take things very seriously, and the expectations you project on your other half can be very high. PULL…
AQUARIUS – Horoscope
Venus is by your side today! You need to be the center of attention, even to be noticed. It's time for tenderness, you…
PISCES – Horoscope
You want to serve others. Avoid incessant remarks to those around you.