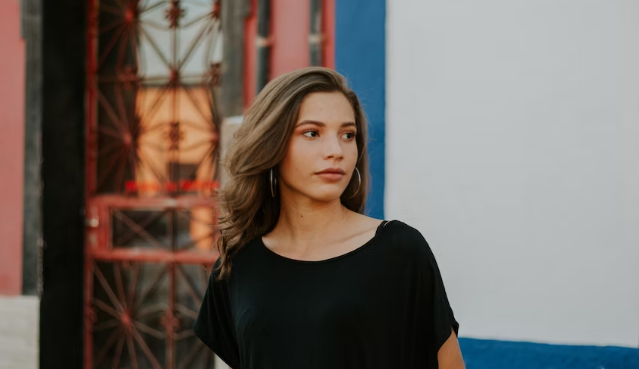 Love, work, health, money… To find out what your day has in store for you, consult your daily horoscope.
ARIES – Horoscope
Within your couple, you enjoy a lot of optimism. It's time for sweetness, you have bouts of romanticism that will fill your…
TAURUS – Horoscope
On the heart side, the weather is not looking good. You do not feel at the top and doubt your charm. The relationship you have with your…
GEMINI – Tomorrow's Horoscope
As a couple, the desire to understand things and the sincerity you show will be appreciated by your better half. The stars encourage…
CANCER – Horoscope
Cancer, the stars are on your side today! Single, you enjoy a few games of seduction and banter without necessarily…
LEO – Horoscope
Single, you need friendly complicity as much as love to start a relationship. Try to give proper consideration…
VIRGO – horoscope
Single, a romantic encounter is unlikely today, but you love beautiful things: you could strengthen your ego…
LIBRA – Horoscope
You turn out to be expressive, almost eccentric. If you are not in a relationship, take advantage of outings with friends to meet new people.
SCORPIO – Horoscope
On the love side, the mood is good. You need to be the center of attention, even to be appreciated. You might do…
SAGITTARIUS – Horoscope
On the sentimental level, poorly aspected Venus puts a spoke in your wheels. Your ego has a prominent place in your relationship….
CAPRICORN – Horoscope
It's best for Capricorns to avoid starting a new relationship right now. You are entitled to peaceful moments well…
AQUARIUS – Horoscope
Tensions passed over for a long time in your relationship as a couple could resurface. Relationships that are starting could…
PISCES – Horoscope
You want to serve others. You express your affection through concrete gestures.