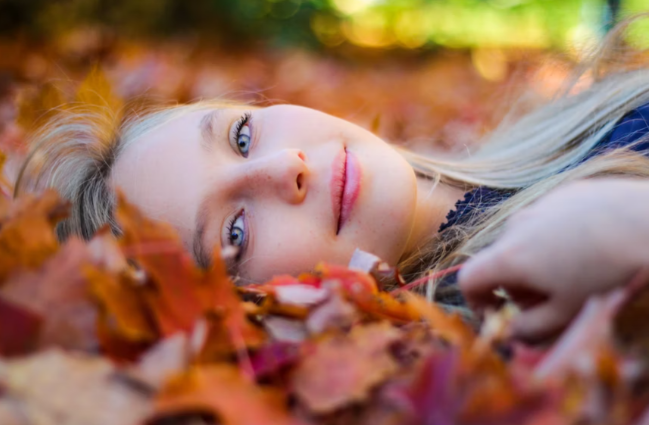 To find out what the stars have in store for you 24 hours in advance, consult your free horoscope for the next day and compare these forecasts with your horoscope for the day!
ARIES – Horoscope
Your romantic relationship is exquisite. You are open, almost extravagant.
TAURUS – Horoscope
Single, you are looking for the thrills of the beginning: a few games of seduction and cute little messages. However, be careful not to…
GEMINI – Tomorrow's Horoscope
If you are not in a relationship, you seem particularly willing to meet new people. In your couple, you enjoy a lot…
CANCER – Horoscope
You are entitled to peaceful days well deserved on the romantic level, enjoy! Even if you tend to run away from everyday life, it can…
LEO – Horoscope
On the sentimental level, poorly aspected Venus puts a spoke in your wheels. The relationship you have with your partner is running out of steam,…
VIRGO – horoscope
You might meet a nice person. It's time for sweetness, you have bouts of romance that will satisfy your partner.
LIBRA – Horoscope
You become fully aware of the importance that your partner holds in your existence. You need to be the center of attention…
SCORPIO – Horoscope
This is not a good time for a new relationship. As a couple, the desire to understand things and the authenticity you show…
SAGITTARIUS – Horoscope
On the love side, the mood is good. You live a moment of calm on the heart side, you could even feel a little bored. Your need…
CAPRICORN – Horoscope
Your love life is not easy, you will have to expect to encounter problems. Single, you enjoy flirting and…
AQUARIUS – Horoscope
You do not feel at the top and doubt your charm. You are in heaven in your relationship!
PISCES – Horoscope
Venus is by your side today! You want to be useful to others. Right now, love has to have meaning, acting isn't…