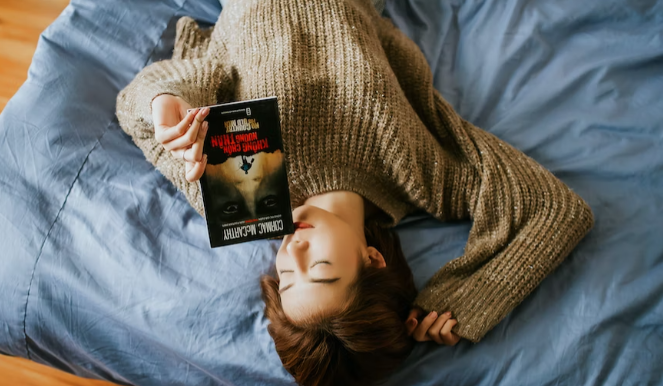 Love, work, health, money… To find out what your day has in store for you, consult your daily horoscope.
ARIES – Horoscope
Your ego has an important place in your relationship. Single, you are looking for the thrills of dating: banter and small…
TAURUS – Horoscope
The stars encourage fortuitous and happy encounters. You have a tendency to take things very seriously, and the expectations you…
GEMINI – Tomorrow's Horoscope
On the sentimental level, poorly aspected Venus puts a spoke in your wheels. You may see persistent problems resurface…
CANCER – Horoscope
You are advised not to start a new romantic relationship at this time. Your relationship as a couple is tarnished, but it's not inevitable…
LEO – Horoscope
You turn out to be extroverted, almost eccentric. You measure and appreciate the affection your partner has for you.
VIRGO – horoscope
Venus is by your side today! If you are not in a relationship, you are quite inclined to meet new people. Do you particularly enjoy…
LIBRA – Horoscope
Your ego has a prominent place in your relationship. Single, you appreciate seduction and flirtation without necessarily…
SCORPIO – Horoscope
Given the current astral climate, there are difficulties to be expected on the love level. To love is not to possess! Watch out for behavior…
SAGITTARIUS – Horoscope
It's time for sweetness, you have bouts of romanticism that will satisfy your other half. If you are not in a relationship, take advantage of outings between…
CAPRICORN – Horoscope
The new relationships could experience some setbacks and not the least. However, this will allow lessons to be learned. You have…
AQUARIUS – Horoscope
On the love side, the mood is good. Going into a new relationship out of simple curiosity could have unpleasant consequences….
PISCES – Horoscope
You want to be useful to others. You express your affection through concrete gestures.