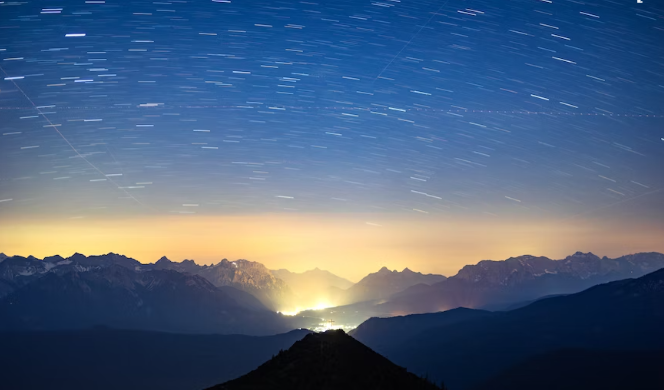 Love, work, health, money… To find out what your day has in store for you, consult your daily horoscope!
Find out what the stars have in store for you 24 hours in advance with your horoscope for tomorrow!
ARIES – Horoscope
On the sentimental level, poorly aspected Venus puts a spoke in your wheels. You live a peaceful moment on the sentimental level, it is…
TAURUS – Horoscope
As a couple, you are looking for some stability and your relationship could evolve. Single, the time is right for a beautiful meeting.
GEMINI – Tomorrow's Horoscope
Your ego has a prominent place in your relationship. It's time for sweetness, you have bouts of romanticism that will fill your..
CANCER – Horoscope
You are in a period where you have your head on your shoulders. The marital atmosphere is in good shape, and your couple could even go…
LEO – Horoscope
You seek to be at the center of attention, even to be noticed. You are in heaven in the relationship you have with your partner…
VIRGO – horoscope
Venus is by your side today! You turn out to be expressive, almost extravagant. Single, you are looking for the thrills of the beginning:…
LIBRA – Horoscope
You are entitled to well-deserved moments of tranquility on the heart side, take advantage of it! Even if you tend to run away from routine, it can…
SCORPIO – Horoscope
Tensions that have been silent for a long time in your romantic relationship could resurface. It is not recommended for natives…
SAGITTARIUS – Horoscope
Life within your couple is very serene and you are filled with enthusiasm. If you are not in a relationship, enjoy outings with friends…
CAPRICORN – Horoscope
You are cautious and your protective instinct is very marked. You are romantic and devoted.
AQUARIUS – Horoscope
You have a tendency to take things very seriously, and the expectations you project on your partner can be very high. Enjoy…
PISCES – Horoscope
Going into a new relationship out of simple curiosity could have unpleasant consequences. You measure and appreciate the affection…