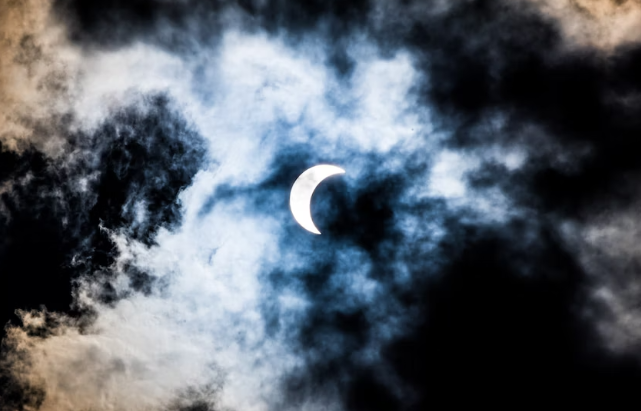 To find out what the stars have in store for you 24 hours in advance, consult your free horoscope for the next day and compare these forecasts with your 

horoscope for the day!
ARIES – Horoscope
You are extroverted, almost extravagant. Your ego has an important place in your relationship.
TAURUS – Horoscope
You are found to have a somewhat irresistible grace which however contrasts with your possessive side. Try not to be possessive.
GEMINI – Tomorrow's Horoscope
Single, you revel in seduction and flirtation without necessarily looking for anything else. It's time for tenderness, you have access…
CANCER – Horoscope
As a couple, you are romantic and devoted, which could charm. Single, the stars encourage encounters.
LEO – Horoscope
You seek to be the center of attention, perhaps even to be adored. Single, a romantic encounter is unlikely today,…
VIRGO – horoscope
You have a tendency to take things very seriously, and the expectations you project on your partner can be very high. Enjoy…
LIBRA – Horoscope
Libra, the stars are on your side today! Within your couple, you enjoy a lot of jubilation. Your relationship…
SCORPIO – Horoscope
Try not to be possessive of your significant other. It's an inopportune time for a new relationship.
SAGITTARIUS – Horoscope
You are looking to breathe new life into your couple, or more broadly into your love life. You cherish your freedom and appreciate…
CAPRICORN – Horoscope
On the love side, the mood is good. You want to take care of others and your other half. You seem particularly prone to a…
AQUARIUS – Horoscope
Starting a new relationship out of sheer curiosity could be a dangerous game. If you feel like you're at an impasse with…
PISCES – Horoscope
You measure and appreciate the affection your partner has for you. If you are not in a relationship, take advantage of outings with friends to…