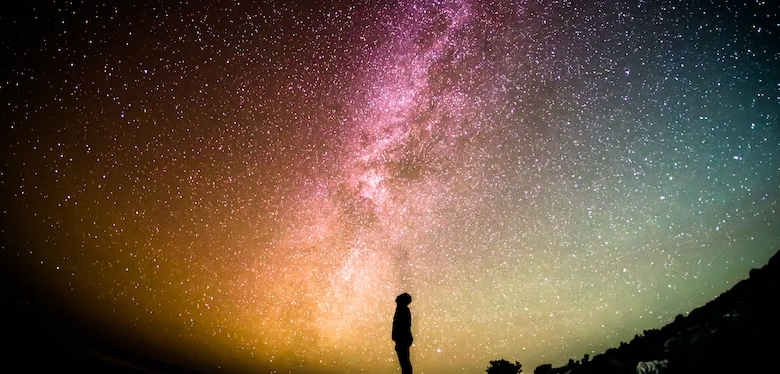 Read today's horoscope and find out what awaits you!
Aries
Today, nostalgia will dictate your mood, and this is reflected in your relationships at work, where those around you see your softer side . You really spend carefully, appearing to be wiser with your money.
Taurus
Today is a perfect day to relax and enjoy your health. However, caution should be the watchword when dealing with money. You will develop a new passion, maybe one for expensive things.
GEMINI
It is a good day to participate in cultural events and group activities. You will probably be an important part of a convention or joint venture, but don't get too caught up in it.
In the evening, you can enjoy good music.
Cancer
You are known for your ability to act. Once you've decided to do something, it's generally considered done. Most of the day will focus on money.
Lion
The desire to learn is your passion. You may love to study, but it's just as important to take a break. Try to bring more fun into your life because it goes by extremely fast and you will find yourself having a lot of regrets one day.
Virgin
Money matters will face a major problem today. Let your mind rule, not your heart! Take extreme care of personal assets, legal responsibilities, and new projects or businesses with long-term effects.
Libra
Today will be the beginning of a new love story for you.
You will spend time with someone very dear. Today you will be more concerned about your physical appearance and you may even go to the beauty salon.
Scorpion
You may be bored with the same old routine today. In short, you feel stuck and desperately need to do something interesting. Going out with friends of the opposite sex can bring relief to your restless soul.
Sagittarius
Your leadership qualities will bring you compliments today. As you follow law and order, you make others follow them too. Leave no stone unturned to complete your work, and that too systematically.
Capricorn
The journey from failure to success is driven by optimism.
You will be very optimistic today about work, the future and everything that can bring you success. You will also be very careful when dealing with your day-to-day work and will capitalize on every opportunity that can bring you one step closer to your goals. Determination and luck is all you need to make your dreams come true. You will have both today!
Aquarius
You have already met your short-term goals, but you are ambitious and immediately start setting your long-term goals. But all this work makes you a pretty boring person. Try to pay more attention to the family and do fun things together.
Fish
The focus will be on children today.
While they will be a party to injustice, you will be surprised by their ability to deal with this situation. Believe it or not, you still have a lot to learn from them.